Apple Minimum System Requirements for macOS BIg Sur 11 – Is yours good enough?
Find out if your Apple computer meets the minimum system requirements of the latest macOS Big Sur 11.
Apple have released their latest operating system in June 2020 and named it macOS Big Sur, which will be version macOS 11. The name Big Sur continues on with their California landmarks with the name after a coastal CA region.
macOS Big Sur is the successor to macOS Catalina and predecessor to macOS Monterey 12.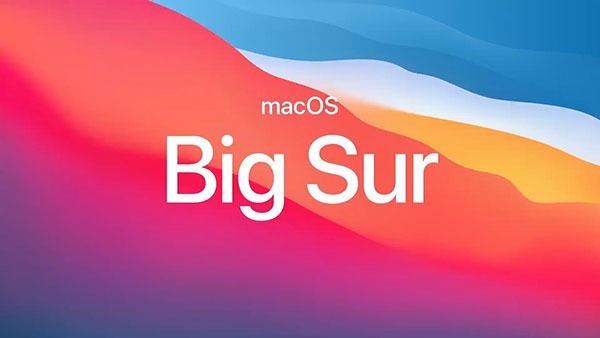 For this upgrade unfortunately models from 2012 and 2013 are now incompatible, unlike the previous upgrades of macOS Catalina which ran on all macs that could run macOS Mojave.
You'll still require a 64bit Intel processor or an Apple ARM based processor, 35.5GBs of free disk space – if upgrading, as appose to clean install min plus at least 4GB of RAM – 4GB+ preferred.
The Macs that will run macOS Big Sur
iMac – all models from 2014, iMac 14,4 – 20,2
iMac Pro – all models, iMac Pro 1,1
MacBook & MacBook Retina – all models from 2015, MacBook 8,1 – 10,1
MacBook Pro – all models from late 2013, MacBook Pro 11,1 – 17,1
MacBookAir – all models from 2013, MacBook Air 6,1 – 10,1
Mac Mini – all models from 2013, Mac Mini 7,1 – 9,1
Mac Pro – all models from 2013, Mac Pro 6,1 – 7,1

Which means most devices made prior to 2008 won't be able to run it.
The ones that macos Big Sur fall won't run…
– macOS Big Sur won't run on –
iMac 4,1 – 14,2
MacBook 1,1 – 7,1
MacBook Pro 1,1 – 10,1
MacBookAir 1,1 – 5,2
Mac Mini 1,1 – 6,2
Mac Pro 1,1 – 5,1
Xserve 1,1 – 3,1
How you find your Mac Model Number
>Apple Menu > About This Mac > More Info … > System Report … Model Identifier
Or for you terminal freaks…
system_profiler SPHardwareDataType